Unrated insurers said to fill important role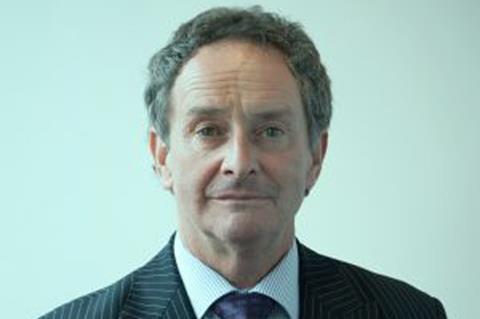 Building Block PCC chief executive Paul Brierley (pictured) has urged brokers to not to turn their backs on unrated insurers.
His plea comes after unrated insurers Gable and Enterprise hit the headlines with their financial difficulties.
Gable was put into special administration by the Liechtenstein regulator, while Gibraltar-based Enterprise is in liquidation after its financial collapse.
Brierley said that unrated insurers like Building Block fill an important role for UK brokers.
"Those that are well-managed and well-regulated are here to stay and likely to play a growing role in the UK broking market, especially as the UK moves towards Brexit," Brierley said.
"Some Brokers have commented that they are being forced to choose unrated paper because UK insurers' risk appetite is shrinking and it is becoming ever-harder to place business over here in the UK," he said.
"So it is essential that brokers continue to have a range of options for their customers, and if they do their homework they will find there are plenty of well-run insurance companies in the European Economic Area (EEA) wanting to do business with them."
Brierley pointed to Malta, where Building Block is based, as an example of a well-regulated market with strong ties to the UK, especially in financial services.
"The Malta Financial Services Association (MFSA) is innovative, robust yet flexible, as brokers will discover on closer examination."