New tool will help brokers decide whether to use an unrated insurer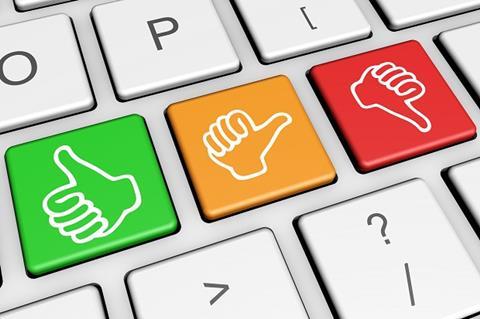 Biba has launched an online service to help brokers evaluate the financial position of unrated insurers and make more informed decisions about whether to use them.
The new service, called the Biba Litmus Test Report, was developed in conjunction with ratings consultancy Litmus Analysis and is based on financial data provided by ratings agency AM Best.
The tool does not attempt to provide a single rating or score for an unrated insurer. Instead it benchmarks a company against an industry average across eight different metrics – four of which are related to the insurer's capital base and four related to its financial performance.
The industry averages are derived from the biggest 50 UK insurance legal entities in the UK, representative of a large cross-section of the UK insurance market.
The information is backed up by a series of guides to help brokers interpret the numbers and decide whether or not to use a particular insurer.
The Biba Litmus Test Report currently covers 30 unrated insurers, but the coverage will be expanded.
The launch closely follows the failure of two unrated insurers – Gibraltar's Enterprise and Liechtenstein-based Gable – both of which have left brokers having to find replacement cover for policyholders.
Biba chief executive Steve White said: "At present there is no legal or regulatory requirement for an insurer to have a rating, nor is there a legal or regulatory requirement for an insurance broker to use only rated carriers and this online tool will give valuable support for our members when deciding whether the financial standing of an insurer they are considering placing business with is sufficiently robust or not."
Litmus Analysis managing director Peter Hughes added: "This is a giant leap forward for brokers who previously may have had no support when wading through insurer report and accounts to ascertain the financial strength of a company."