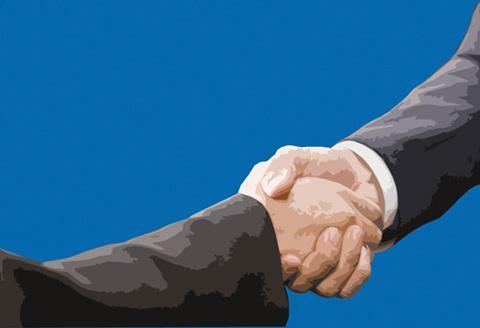 Maltese insurer Building Block is hopeful of maintaining trade links with the UK once the UK leaves the European Union (EU), chief executive Paul Brierley said.
Malta is an EU member state and Building Block writes business in the UK through the European Economic Area (EEA) passporting regime. But Brexit puts this regime under threat, with some predicting that the passporting rights are highly likely to be lost as the UK negotiates its separation from the EU.
But Brierley said he was "convinced there is potential to be gained from Malta's unique status" as a connection between the UK and the EU, noting the "historic significance" of the relationship between the UK and Malta.
He added that he was encouraged by comments last week from Malta's prime minister Joseph Muscat, who said that Malta could thrive as a gateway for business in the UK.
Brierley said: "For Building Block, we have contingency arrangements in place to ensure we can continue to do business whatever the outcome of negotiations.
"Malta's economy is well-capitalised, and in the MFSA we have an efficient and effective regulator. We fully intend to continue to grow our UK business from a standing start to become a distribution partner of choice for brokers and affinities in the UK and Europe."
"We have already reassured our distribution partners that it is business as usual for Building Block, and we are actively preparing the next phase of new product launches, expected during the early autumn."
Building Block has launched a series of guaranteed asset protection (GAP) insurance products in the UK in recent months, most recently a pair of agricultural GAP products distributed by underwriting agency XS Cover Company.
Brierley added that it is impossible to predict the future, but there was some comfort to be taken from the fact that Malta will be part of the team negotiating the UK's exit from the EU.
He said: "This gives some reassurance that there will be a will to maintain trading relationships and the future prosperity of European economies."