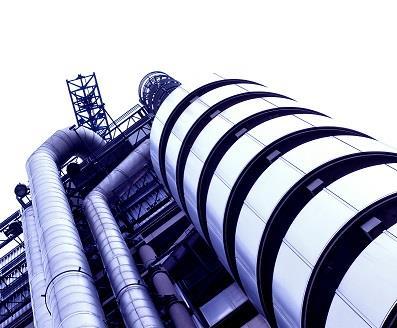 Lloyd's of London has ruled out asking insurers to pledge extra capital after the pound fell to a 31-year low following the vote for UK to leave the EU.
Each of the underwriters in Lloyd's have to deposit money in a communal pot called Funds at Lloyd's (FAL) to do business there. This is used as security for their underwriting activities.
Some agencies' risk managers had expected Lloyd's to ask for FAL to be topped after sterling fell 14% last week, but Lloyd's has ruled it out.
A statement from Lloyd's said: "At present, there is no need for any managing agent to provide an additional capital injection into FAL.
"Overall, the decision to leave the EU has no impact on Lloyd's financial strength and S&P affirmed Lloyd's A+ rating in the same week as the referendum vote."
Lloyd's was forced to ask managing agents to top up their FAL accounts in 2008 when the dollar fell 30% during the financial crisis.
However, because of growing globalisation at Lloyd's, more than 50% of FAL is held in dollars, meaning the greenback's rally against the pound has hedged any impact from the fall in sterling, the Evening Standard reports.
Managing agents can pledge a variety of assets into the fund in any currency, depending on what type of risk they want to underwrite.