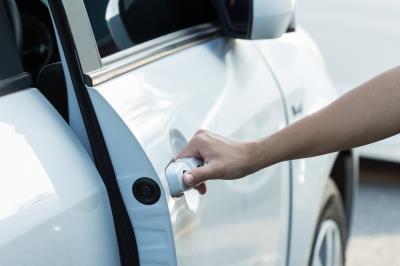 Malta-based insurer Building Block has teamed up with UK health insurer Right to Health to sell Building Block's car hire excess product to their private health customers and their lead generation book.
Building Block chief executive Paul Brierley said Right to Health already had a successful home book and lifestyle excess protection product and he was confident that car hire excess would prove to be a popular addition to the stable.
Brierley said that holidaymakers waste as much as £800m buying excess hire cover during foreign holidays, and customers were increasingly turning to specialist providers to save money.
"We offer single premium annual policy, with no limit on the number of claims, although there is an aggregate policy limit," he said.