Lloyd's insurer teams up with software Open GI for new solution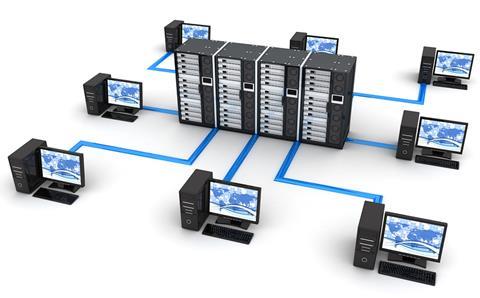 Hiscox has launched Hiscox Trader, an e-trading solution for UK commercial brokers.
The Lloyd's insurer has partnered with insurance trading software house Open GI London to develop the new platform.
The cloud-based technology allows brokers to give their customers an indication of price for a wide range of Hiscox products "in a matter of seconds" and provides a full quote "in a matter of minutes", Hiscox said.
Hiscox policies available through Hiscox Trader include professional indemnity, office, public and products liability and newer covers such as cyber and data insurance.
Hiscox e-trading manager Peter Chapman said: "Our brokers told us they want it to be even easier for them to quote and sell Hiscox products to their clients.
"We worked closely with a number of our broker partners to understand how we could develop an online trading system that would meet their needs and the result is Hiscox Trader – a major step forward in our e-trading capabilities.
"Its flexibility means product and underwriting changes can be quickly incorporated, which enhances the service we offer our brokers and helps them to cement their client relationships."
First Insurance Solutions professional indemnity head Scott Williams said: "Being given the opportunity to work with Hiscox on their new e-trading system has been a great experience for First Insurance Solutions. The ease and speed of quoting has dramatically improved, referrals have fallen, and our conversion rate has increased significantly."
Open GI London director David Kelly added: "Over the last few months we have been working closely to form a strong partnership with Hiscox UK and deliver a market leading technology solution. With Hiscox Trader, commercial lines brokers can access their impressive product range even more efficiently and effectively."