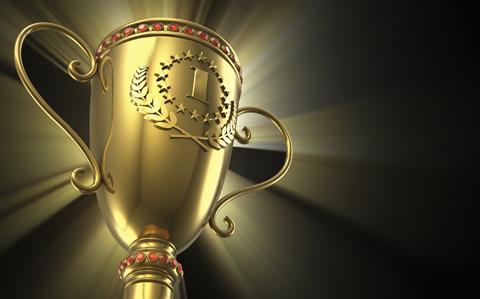 NIG has once again topped the rankings as the best-performing insurer for e-trading.
For the second year running, the SME-only, broker-only insurer has come top in a survey of 246 brokers, in the Insurance Times E-trading Broker Insight Report.
For a full copy of the report click here
The brokers were asked about their experience of trading across 12 insurer extranets and three software house e-trading platforms.
After its first place finish in last year's inaugural survey, Direct Line Group (DLG) subsidiary NIG has again outscored all other providers of insurer extranets and e-trading software platforms in its aggregate score over 13 different service criteria.
But this year it has gone one further and emerged as the top choice of brokers for best overall user experience, overtaking last year's top choice, Acturis. In fact Acturis suffered a sharp drop in the user experience rankings from first to seventh.
The software house was overtaken by a new entrant to the survey, AIG, which finished second, as well as by software house iPrism and insurers Covéa, Allianz and Aviva.
For the full story read the May edition of Insurance Times.