Brokers invited to take part in the largest ever survey; participants will receive a brief outline of results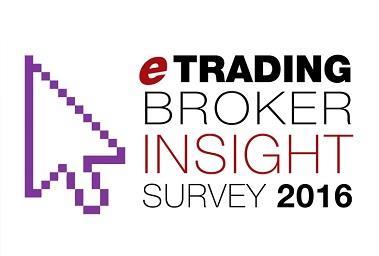 Insurance Times is carrying out its second annual e-trading survey.
This largest-ever survey is even bigger and better than last year's pioneering survey, which since its publication has been used as a reference tool to improve service to brokers.
The survey, called E-Trading Broker Insight 2016, will investigate broker attitudes towards their trading partners.
E-Trading Broker Insight 2016 will benchmark extranet sites and broker software houses. Trading partners will use the results to improve their e-trading service.
All brokers who take part will receive a summarised report revealing who are the best and worst trading partners at e-trading.
The 2016 survey will expand even further on the research included in last year's comprehensive report, giving an in depth picture of this rapidly expanding aspect of the insurance business.
And it will incorporate comparisons with last year's survey to see which areas are improving and how the industry is responding to developments in e-trading.
Insurance Times editor Saxon East said: "The e-trading report is a great chance for brokers to put down their sentiments, either good or bad, on e-trading partners."
"Brokers will also get a summarised report sent to them by email and also be entered for a prize draw. So we'd be grateful if brokers could spare 10 minutes to take part."
If you're a broker and want to participate in the E-Trading Broker Insight 2016 survey, click here.