Migration to complete on 1 March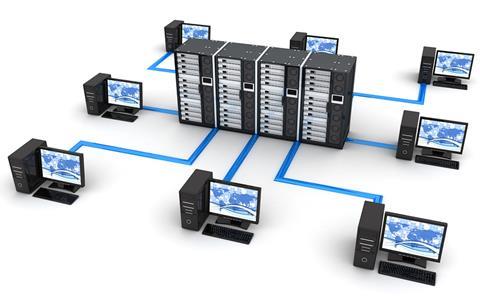 Allianz UK will complete the migration of all its SME policies onto its QuoteSME e-trading platform on 1 March.
The move will complete a 12-month migration process, which began in March last year, under which business has transferred to the platform when it come up for renewal.
Allianz director of SME markets David Martin said: "Our brokers can be sure that however they have come to us, they can go on our digital platform for renewals from 1 March and they can go and renew their policy online and get digital documents instantly."
Martin noted that some brokers are more adept at e-trading than others, so he said that the company has put in place systems to help them, including teams to help handle renewals and using the trading platform's automated telephony system to remind brokers about outstanding digital renewals.
He added: "It hasn't been done without needing support. But if you believe this is an advice-driven model and you believe SMEs need advice, you need to give brokers the opportunity to give the advice within a reasonable cost."
The migration follows a range of upgrades to QuoteSME in October 2015, which include live chat, tablet optimisation dynamic question sets that change to be appropriate for the risk being underwritten.
The company is also planning to launch more new products on QuoteSME. It wil be rolling out its Complete Cargo product in April.