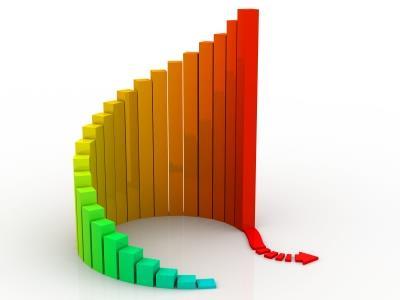 Allianz Commercial has boosted its excess-of-loss capacity, which will allow brokers to access excess liability cover of up to £50m per individual class of business for clients.
The previous limit was £25m.
Allianz said the move supports its ambition to grow its liability portfolio. The insurer added that the increase follows a broadening of its underwriting appetite so that cover is now available for a wider range of trades and is suitable for SMEs through to mid-sized corporates.
The company offers excess cover for employers' liability, public and products liability, standalone public liability and non-negligent liability (also known as JCT 6.5.1).
Policies can be tailored for one-off projects or short-term contracts, or be offered as an annual policy.
Allianz Commercial casualty account manager Stuart Toal said: "We believe there is a demand for higher levels of liability insurance and by taking the decision to double our excess underwriting capacity, we believe that we can significantly expand our footprint in this key area."