Deal is first significant UK employers' liability acquisition for run-off buyer Catalina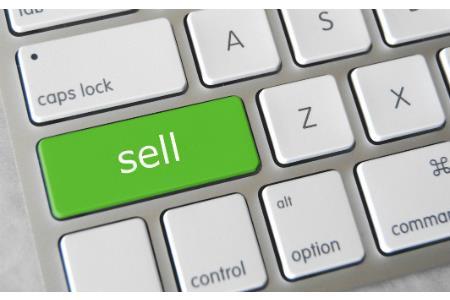 Allianz has sold a book of UK employers' and public liability run-off business to Bermuda-based run-off buyer Catalina Holdings for an undisclosed sum.
The transaction is expected to close in the third quarter this year, subject to PRA approval.
Under the deal, Catalina Holdings UK will buy AGF Insurance from AGF Holdings (UK), a subsidiary of Allianz.
UK-regulated AGF Insurance went into run-off in 1999. At 31 December 2015 AGF Insurance had total assets of £270m, undiscounted gross reserves of £185m and pro-forma shareholder equity of £79m.
Catalina chief executive Chris Fagan said: "AGF will be Catalina's first significant acquisition of UK employers' liability legacy risk. We have been developing our expertise in this class of business over several years and retain an appetite to acquire more of this class and related legacy risk."