Run-off buyer Catalina acquires AGF Insurance Limited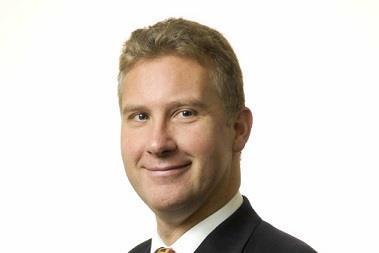 Bermuda-based run-off buyer Catalina has completed its planned purchase of AGF Insurance Limited, a closed UK insurer previously owned by Allianz.
The companies first announced the deal in March this year. The completion of the transaction follows approval by the PRA.
AGF Insurance Limited, set up in 1960, wrote UK employers' and public liability. It closed its doors to new business in 1999.
Allianz UK chief executive Jon Dye (pictured) told Insurance Times in May this year that the sale of the book to Catalina would free up resources that could be deployed elsewhere.
At 31 December 2015 AGF Insurance Limited had total assets of £270m, undiscounted gross reserves of £185m and pro-forma shareholder equity of £79m.