Allianz UK has "addressed issues" in previously troublesome business line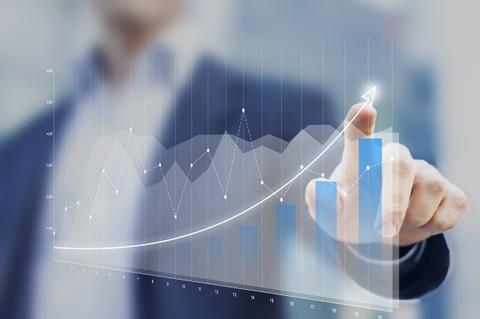 Allianz UK is considering growing its brokered personal motor book following its return to profit, according to chief executive Jon Dye.
Allianz reported in its nine-month 2016 results this morning that brokered personal motor, which had been loss-making, was now back in profit.
Dye said: "The business has addressed the issues in its personal broker motor book and I would like to thank the broker community for their support during what has been a challenging but absolutely necessary process.
"This account is now in profit and we are likely to grow the book if the present market conditions persist."
Personal motor rates have been rising throughout most of 2015 and all year so far in 2016 in response to claims inflation.
Allianz UK reported a 17.7% increase in operating profit to £121m in the first half of 2016. But gross written premium was down 4.2% to £1.61bn as a result of the company's exit from direct motor and home business.