Allianz UK chief executive praises Marsh's previous acquisition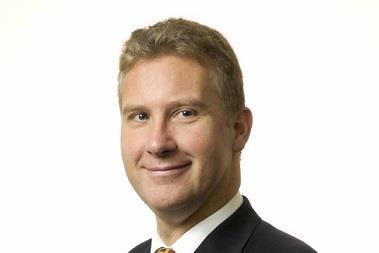 Allianz UK chief executive Jon Dye is expecting more broker consolidation to follow Marsh's takeover of Bluefin, announced this morning.
He also expects Allianz's good relationships with the brokers to be involved after Marsh's acquisition of Jelf went "extremely well" for his company.
Speaking to journalists about Allianz UK's nine-month results this morning, Dye said that his company had anticipated further deals.
He said: "In the broking environment it would be surprising if this were the last piece of consolidation that we see."
Dye was positive about the potential outcomes from the Marsh/Bluefin deal. He said: "We have been through a recent consolidation with Marsh when they bought Jelf.
"That has gone extremely well from our point of view. That has been a very successful transition.
"We have got a very good relationship with Marsh and Bluefin and we will be continuing with that in its new incarnation."