Group chief executive Oliver Bäte has spoken about the types of acquisitions Allianz is interested in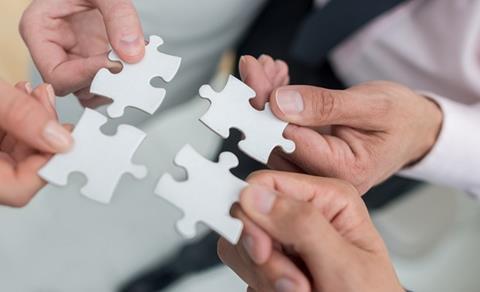 Allianz is eyeing company takeovers, including businesses in America, according to reports.
In an interview with German newspaper Sueddeutsche Zeitung, group chief executive Oliver Bäte spoke about Allianz's acquisition targets.
He said: "Only a big takeover would help us. Buying smaller companies does not make sense for us.
"We would have to look at who would be a good match for us, who has a clean balance sheet, and is affordable."
But he added that American companies were extremely expensive, the FT reports.
Bäte said Allianz was not just looking at America, but also in Europe, where the focus was on property insurance, investment management and credit insurance.
He would not be drawn into commenting on reports that Allianz was interested in Swiss rival Zurich, a story that Reuters reported on about a year ago.