Run-off buyer to acquire AXA's UK old UK liability book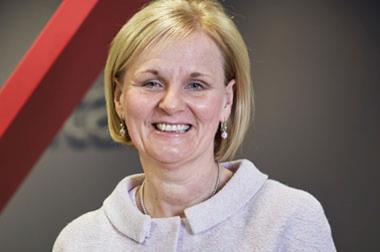 AXA has become the latest insurer to offload its old UK liability book.
The insurer is transferring £600m of liabilities, including mesothelioma, noise-induced hearing loss and other industrial diseases, to run-off buyer RiverStone.
All of the Channel Islands and Isle of Man employers' liability and public liability policies issued by AXA prior to 1 January 2002 will transfer to RiverStone using a Part VII transfer, and RiverStone will reinsure all disease claims from policies issued between 1 January 2002 and 31 December 2014.
The Part VII transfer – a mechanism for transferring insurance liabilities under the Financial Services and Markets Act 2000 ­– is expected to complete in the next 12 to 18 months.
The old liabilities are currently handled by AXA Liabilities Managers, AXA's in-house run-off unit.
AXA joins Aviva, Allianz and, more recently RSA, in offloading book of historic UK liabilities. The liabilities, particularly asbestos and noise-induced hearing loss, have been a weight around insurers' necks in recent years and have required reserve strengthening to cope with higher than expected claims.
AXA UK and Ireland chief executive Amanda Blanc (pictured) said: "Our decision to transfer the liability demonstrates AXA's commitment to pro-actively manage its risks and focus on its core strategy and product set. RiverStone are an expert in this area and are well placed to manage this book of business going forward whilst ensuring the continued fair treatment of customers."
RiverStone president Nick Bentley added: "We look forward to working collaboratively with AXA to ensure that their strategic objectives are achieved, and that their excellent reputation is maintained through adherence to our core principle of treating customers and other stakeholders fairly and with the utmost integrity."