Transfer of old UK liabilities to boost insurer's solvency ratio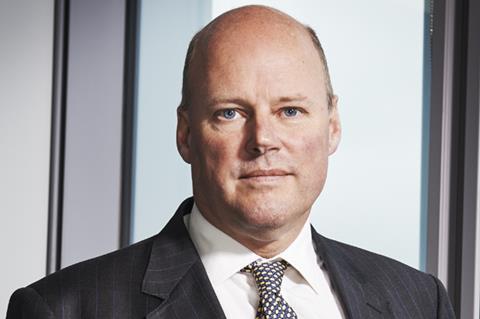 RSA has offloaded £834m of old UK liabilities to run-off buyer Enstar.
Around 75% of the liabilities are related to asbestos, with the balance made up of abuse, deafness, marine and aviation liabilities.
The insurer said the deal would boost its capital position, adding between 17 and 20 percentage points to its Solvency II coverage ratio.
The transfer of the liabilities to Enstar will take place firstly through a reinsurance contract, followed by a legal transfer through a Part VII transfer, which is expected to be complete within 18 to 24 months.
The reinsurance contract, a 100% quota-share deal, will mean RSA gets the benefits of offloading the liabilities straight away.
RSA will pay Enstar a premium of £799m for the quota-share reinsurance, made up of £682m of investment grade assets and £117m. It will not make any further payments for the Part VII transfer.
The deal will result in a net non-cash charge of £145m to RSA's results. The company will take a £200m non-cash hit to its full-year 2016 results, which will be offset by a £55m gain in 2017.
RSA chief executive Stephen Hester said: "We are pleased to have achieved this valuable risk clean-up transaction with Enstar. It allows us to focus even more on driving the outperformance of RSA's continuing businesses. Earnings accretion, risk reduction and capital improvement are a happy combination to report.
"As previously indicated, we expect to deploy the capital resources released to benefit earnings and capital quality through additional debt retirement in 2017."
Around £35m of post-2005 liabilities will remain with RSA after the deal.