RSA stresses tougher measures are in place to prevent any data blunders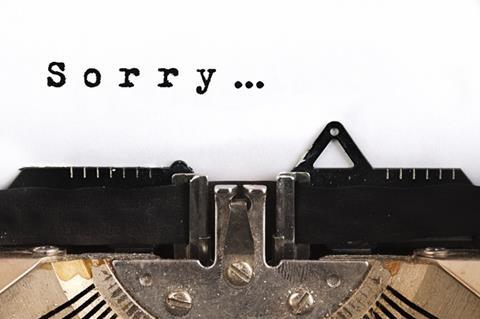 RSA has apologised for the theft of customer data that led to it being issued with a £150,000 fine from the Information Commissioner's Office (ICO).
The ICO released a statement today that the stolen hard drive device had contained 59,592 customers' names, addresses and bank account details including account numbers and sort codes.
The device also held limited credit card details of 20,000 customers, although CVC numbers and expiry dates were not affected.
The data regulator criticised the insurer for not having appropriate measures in place to protect the information.
RSA says it has reviewed and reinforced its data protection procedures to mitigate the risk of this happening again.
An RSA spokesperson added: "The substantive work that has been undertaken since then to improve date protection in our company has been acknowledged by the ICO."
"The ICO fined us for not foreseeing the risk that the theft of a storage device could cause and for not protecting it adequately.
"RSA serves nine million customers in over 100 countries and we take a breach of our security and protocols very seriously.
"Whilst there remains no evidence to suggest that the stolen storage device has resulted in any economic loss for the customers involved; we recognise that this should have never have happened and we would like to say sorry once again to those of our customers and partners who were impacted."