AXA Vantage targets 10 trade sectors in mid-market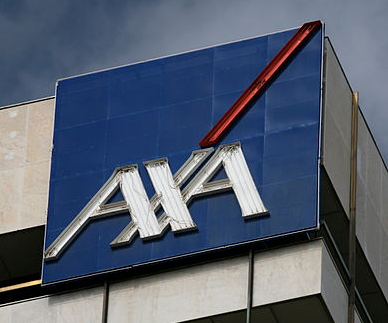 AXA is hoping to boost its mid-market business with a new broker proposition called AXA Vantage.
The new offering will target 10 trade sectors (see list below) and will offer coverage for risks between £10,000 and £100,000 in premium.
The products will be available to brokers through AXA's regional branch network.
AXA has guaranteed to respond tpo broker submissions within 48 hours and so the delivery of AXA Vantage will be retained within the branch structure and all underwriting decisions will be made locally.
Branch underwriters have also been given full autonomy to negotiate deals and all cases will be serviced, throughout the lifetime of the risk, in the branch where the risk was placed. Brokers will also be able to tap into local logistical support to help them win and retain mid-market cases.
AXA commercial intermediary managing director Jon Walker said: "We already enjoy a dominant position in the SME market and the time is now right for AXA to pursue the same dominance in the mid-market space.
"Currently, AXA may not be front of mind when brokers are looking to find carriers for their mid-market risks, but the delivery of AXA Vantage provides them with a comprehensive and viable alternative to their existing markets.
"The combination of a clearly articulated risk appetite for ten key sectors (supported by dedicated underwriting resource), award-winning claims service and our team of in-house risk managers, means that AXA now has a heavyweight mid-market proposition that will be difficult to replicate."
AXA Vantage covers the following trade segments:
Construction
Real Estate
Manufacturing
Motor Trade
Motor Fleet
Wholesale and Retail
Transport, Distribution and Logistics
Hotels, Hospitality and Leisure
Services
Agriculture and Estate Management