The deal is the latest step in a long partnership between the two firms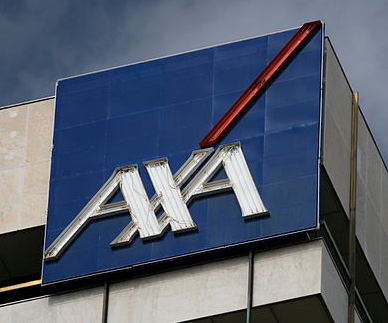 Leading insurer AXA has acquired Coventry based insurance expertise provider Global Insurance Management, strengthening its mechanical market offering.
The global insurer has previously underwritten the risk for Global Insurance Management, however this new acquisition will mean an entire takeover of the company.
No financial details of the deal have yet been released.
AXA Assistance Europe regional chief executive Bruno Jantet said: "Global brings a wealth of complementary skills and competences, as well as wide ranging expertise. This model provides Global with exceptional scope as AXA's centre of excellence for extended warranty and related services."
Global Insurance Management, who focus on mechanical and motor insurance, recently developed a web tool entitled Global Dealer Networking (GDN) which provides warranty sales and claims processing on an online platform. GDN will be used by AXA going forward.
Global Insurance Management managing director John Gilbert said: "Having worked in partnership for several years now, developing tailored insurance products for clients across the UK and in more than 39 countries overseas, becoming a part of AXA is the next logical step for Global."