New publication is next phase in AXA's transparency drive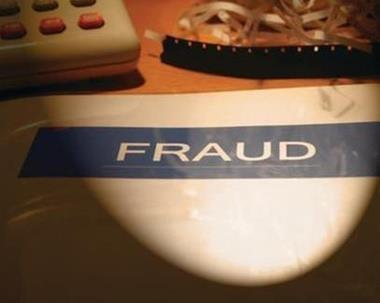 AXA has teamed up with Biba to produce the guide for customers on the definition, consequences and wider impact of committing insurance fraud.
The guide launched today, Making Fraud Prevention Clear, follows the same format as the insurers Making Claims Clear initiative, and aims to deliver easy-to-understand information to customers via their broker.
In the document, examples are given of what fraud is. These include making exaggerations on claims and misrepresenting risks.
It also tells them about the impact fraud has on premiums and other customers, the measures AXA takes to protect itself and customers from fraud and the obligation upon insurers to pursue fraudulent activity where it is identified.
The new fraud guide is the first in a series of four planned documents that brokers can share with customers at the point of sale.
Future publications will advise brokers and customers on the fraud investigation process, explain technical terminology, explore collaborative approaches to fraud prevention and possible sanctions as a result of committing fraud.
AXA's global chief fraud control officer Richard Davies said: "AXA is committed to being as open and honest as possible with its customers and brokers and we have a responsibility to do that in every aspect of our operations, including fighting fraud.
"Of course detecting and prosecuting fraud is a vital element of tackling the problem but we need to go beyond this one-dimensional approach and focus on the source.
"Many people don't realise that being less than truthful about how they represent their risk or whether they have had any convictions is committing fraud and what the repercussions of that are."
Biba chief executive Steve White added: "The cost of fraud to the industry runs into more than £2bn per year and affects what honest policy holders have to pay for their insurance.
"Biba is committed to tackling and reducing this problem and this forms part of our 2015 manifesto. We applaud the initiative to help brokers to make clear to their clients the nature of insurance fraud."