The claims for personal injury totalled £25,000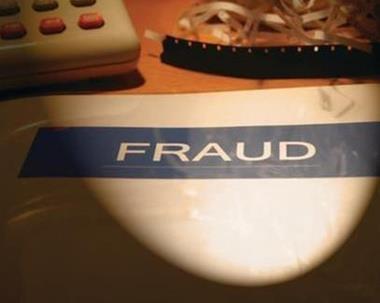 AXA has forced two fraudsters to withdraw their false personal injury claims after their descriptions of an incident failed to match up.
The claims, which totalled around £25,000, were made by Shakil Ashraf Kamal and Kerry Louise Keenan. Both were in a car that was hit by the opening door of a stationary vehicle owned by an Axa customer.
Given the minor nature of the incident, AXA investigated the injuries. Keenan and Kamal both claimed cervical spine injuries as a result of the incident.
However, while Keenan's report claims that the door hit the side of the car, Kamal's claimed that the vehicle was side shunted by another moving car.
Axa counter fraud manager Tom Wilson said: ""This is yet another example of certain members of the public thinking insurers are a soft touch for fraud and that we won't challenge these opportunistic attempts."
The claims were found by a court to be fundamentally dishonest and AXA was awarded costs of £18,000.
Wilson added: "The courts findings that both claims were fundamentally dishonest should act as a warning of the potential repercussions for those who would commit fraud."
The case comes less than a week after two men were jailed for attempting to defraud AXA out of £15,000.