AXA's David Williams warns of whiplash fraud as insurers suffer renewed surge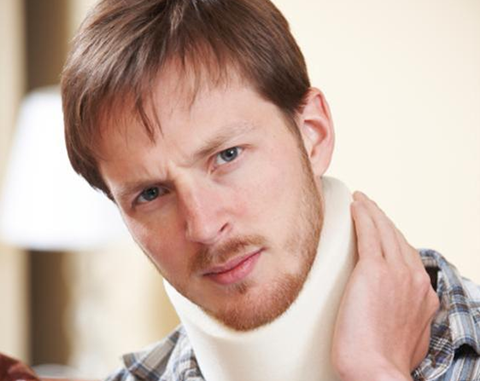 Fraudulent whiplash claims are 'worse than ever', says AXA underwriting managing director David Williams.
Insurers' half-year results have seen problems emerge in their motor books, partly driven by an increase in claims frequency as more drivers take to the roads amid a buoyant economy and cheaper petrol prices.
Williams believes fraudulent whiplash claims are also to blame for the rise in claims.
Esure was one of the worst affected. Underlying profits dived 21.3% as it struggled with small personal injury claims.
"We are seeing bigger and more fraudulent claims as companies find ways round the rules.
"It's as bad, if not worse, than before," Williams said, according to The Telegraph.
"There was a bit of panic [in the claims industry] until the realisation that the Government's changes weren't as dramatic as people thought and money could still be made.
"In the early days after the reforms claims firms didn't know what they could get away with, but now they have established a number of ways around the rules."
Stephen Garwood, AA insurance counter fraud chief, said the Ministry of Justice's regulations on cold-calling were failing.
"The rules are being openly flouted," he said. "These firms are getting hold of customer data from somewhere and it's not from insurers.
"I have no doubt that their pushy tactics lead many people to make claims that they otherwise wouldn't even consider."