Amanda Blanc says her first priority in new role will be staff and has reiterated her commitment to brokers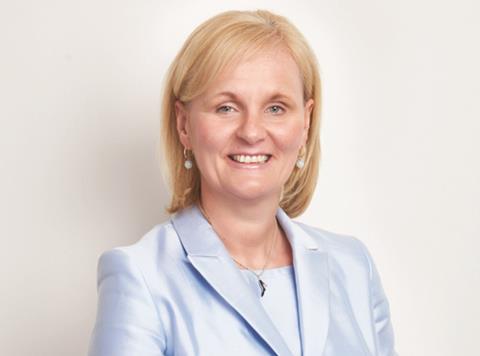 Digital innovation will form a big part of AXA's plans as the brokered and direct personal lines business merge to form one unit, to be run by Amanda Blanc from January.
The AXA commercial lines and personal intermediary chief executive said the insurer had an "exciting plan [for the direct personal lines business] to 2020 in the same way as the commercial lines and commercial direct businesses do".
In her new role as AXA Insurance chief executive Blanc will take on the additional responsibility of running personal direct and partnerships, which is currently led by Yves Masson.
As a result of the merger AXA is creating four main units to operate within the combined business.
Blanc said: "There will be digital innovation around how we look after customers and the big data that we will use to create a different experience for customers.
"It is around taking all the innovation that exists in the retail world and making the business as efficient as possible. But underpinning all that is around creating a business that has transparency at its heart."
When she officially starts her new role, Blanc says her main priority will be communicating with the 4,200 staff she will be responsible for, about the strategy and plans for the business.
She does not envisage any job losses but added that roles could change as a result of other changes within the business.
She pointed to the claims division which saw a merger in January between its brokered and direct claims units.
Thirteen middle managers in a team of 1,600 claims professional were made redundant, but no jobs were lost on the front line.
"The strategic business units are already in play. I really don't envisage anything there," Blanc said. "We need to work through the plans, but it is fair to say that at any one point in time any business is looking at becoming more efficient.
"So any changes in roles may occur as result of this or other changes made around technology."
Blanc also reiterated her commitment to brokers.
She said: "The fact is we live with distributing our products through various channels. The fact that I now look after all of them, hopefully makes it clear that we are absolutely committed to the broker channel.
"The intermediated business is very profitable and a really important part of what we do but so is the direct business."