Insurer's home revenues fell 6% in first half because of growing competition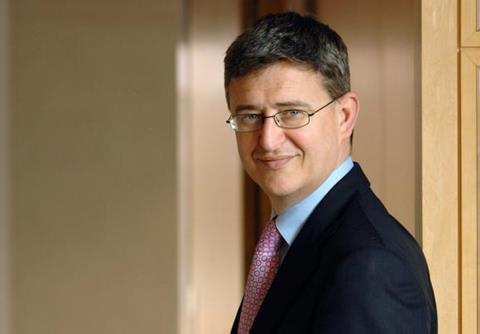 Insurers face a "headache" if a natural catastrophe hits the UK because home insurance rates are too soft, according to AXA UK and Ireland group chief executive Paul Evans.
Speaking to Insurance Times following the release of AXA UK's first-half results this morning, Evans said that AXA UK's home revenues fell 6% in the first half of 2015 because the company had walked away from what it deems to be underpriced business.
According to Evans. Home rates are falling because of a lack of big losses recently, cheap reinsurance rates and increased competition from motor insurers looking to diversify into home business.
Evans said: "I think there is going to be a big headache if there is a flood or windstorm."
He added: "The ABI data said there was a slight turn [in rates] in the last quarter but I don't really see any impetus for rate change in home, until we see that weather event that wakes everybody up."
AXA's 6% reduction in home revenues was mainly seen in the broker channel. Evans said: "We are quite happy to see that slip at current rates."
Overall, AXA grew UK and Ireland general insurance and healthcare revenues by 5% in the first half of 2015. The slip in home revenue was made up by growth in the motor and commercial business lines.
Motor growth was particularly strong, coming in at 15% across both brokered and direct. Evans said around half of this increase was down to the company writing more business and the other half was from increased rates. This means AXA put up its motor rates by roughly 7% in the half.
Evans said: "[The rate increase] is good to see because we are seeing increased claims frequency and with that increased personal injury."
He added: "It will need to continue into the second half of the year."
He noted that AXA's direct motor combined ratio had increased to 96.7% from 96.1% but said this was in line with the rest of the market.
Evans said he expected overall growth at AXA UK to continue but he added a note of caution: "If anything, I would dampen growth if I have to: just to make sure that we keep the profitability, as some of the lines get more competitive, as others potentially search for growth in the second half of the year."