Latvian regulator takes action on insurer Balva's UK business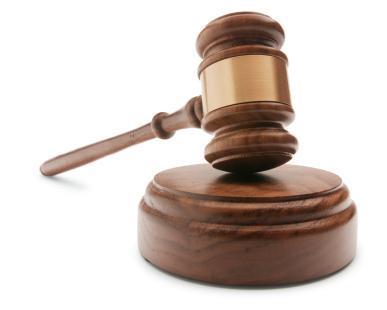 The Solicitors Regulation Authority (SRA) has reassured firms that bought professional indemnity cover from Balva Insurance after the Latvian firm was barred from writing UK business.
Balva was told on 1 March by Latvian regulator, the Financial and Capital Market Commission (FCMC), that it cannot underwrite new business in the UK.
An FCMC spokesman told Insurance Times that Balva "failed to provide sufficient information about its operations in the UK."
The ban applies only to new business. The SRA has written to about 1,300 firms using Balva to inform them there are no implications for their existing policies.
The letter states that the restriction does not affect Balva's obligation to provide cover for up to 90 days after 30 September if firms cannot renew their insurance, nor does it affect the provision of run-off cover if a firm closes without a successor practice.
SRA director of policy and strategy Agnieszka Scott said: "While nothing is certain, we felt it necessary to write to firms to allay any fears they had over their cover. The restriction is only on new business, so firms do not need to be concerned at this time.
"We are in regular contact with the Financial Conduct Authority and will continue to keep our eye on the Balva situation over the coming months."