Move comes after branding reshuffle at the firm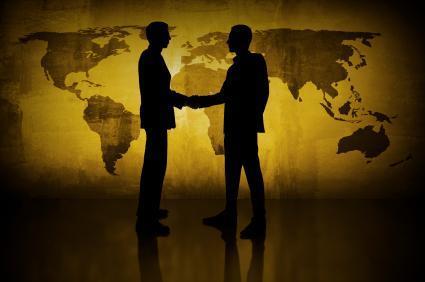 Barbican looks set to expand its marine liability underwriting team as it hires Michael McGeown from Osprey Underwriting.
McGeown, who worked at Osprey for nine years, has had a 16-year career in underwriting and broking, having previously held positions at both Aon and Charles Taylor.
He will report directly to marine business group leader Paul Brown, who said: "At Barbican, we are fortunate to have a very experienced marine team writing across a diverse book that spans hull, cargo and liability."
"Michael is a fantastic addition to our ranks given that he is a highly respected underwriter in the marine liability sector and also given the diversity of expertise he brings which bridges both underwriting and broking."
The move comes after Barbican announced it would unite its underwriting, PI and Channel Islands team under one single rebranded firm, Barbican Protect.