Academy directors form broker acquisition company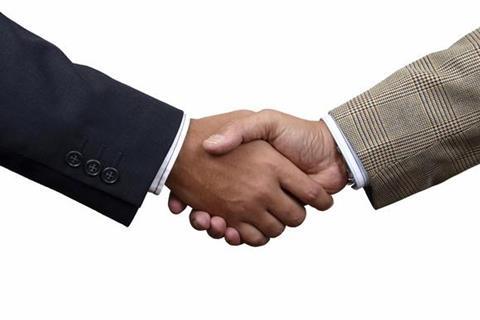 Berkshire-based broker Academy has bought Lichfield-based firm Dunelm Insurance Brokers.
Separately, Academy directors Kevin Munn and David Bard have partnered with Crosby Insurance Brokers director Stuart Crosby to create a company for buying brokers in the north east of England.
Dunelm acquisition
The acquisition of Dunelm takes the number of Academy offices to 14 and expands the broker's presence in the Midlands following its October 2013 acquisition of PM Hart.
Dunelm's owner, Craig Tracey, will leave the business, although his staff will remain. The office will continue to be managed by Laura Painter from its existing Sanford Street location.
Academy said it would continue to combine acquisitions and organic growth in both personal and commercial lines, and expects its turnover to exceed £33m at the end of 2015.
Broker acquisition company
The new broker acquisition company, BCM Acquisitions, will buy brokers in the north east of England following the Academy business model but using Crosby's local knowledge.