Broking group plans tie-up with industry bodies to tackle insurance-related fraud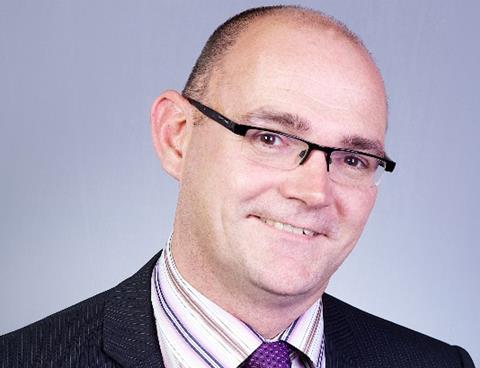 The BGL Group has hired Martin Croucher as its new senior counter-fraud manager.
Croucher will lead the broking group's comprehensive counter-fraud strategy, which will see the group working closely with organisations across the industry to combat insurance-related fraud.
The appointment follows the launch of BGL's own data hub last month, a new anti-fraud 'point of quote' solution, which validates customer data.
Previously, Croucher was head of financial crime and compliance at Diligenta, a business process outsourcer for the UK life and pensions industry.
BGL Group director of product and panel development, Will Price, said: "Insurance fraud is an issue that organisations across the industry are determined to combat. However, it can't be done in isolation. Martin will help to forge strong affiliations with other insurance bodies and organisations – as well as defining and driving our counter-fraud business strategy."
Croucher added: "As a business, BGL operates many successful and diverse brands, all of which have the same goal: to deliver an exceptional customer experience whilst driving profit.
"Fraud prevention and detection will not only protect BGL but also its insurer and brand partners, so I am keen to work collaboratively within both BGL and the wider industry to ensure we remain ahead of the game."