Senior vice-president business development group Enrico Bertagna said regional push is part of a three pillar strategy for the insurer.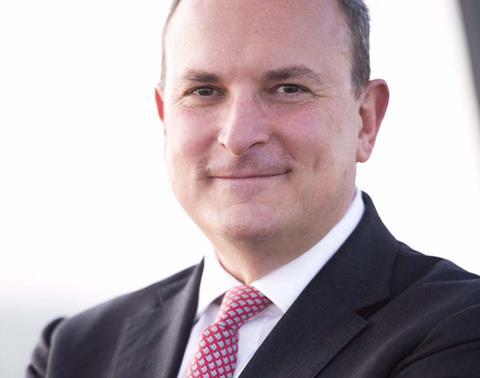 Allied World is targeting independent brokers for new business partnerships as it looks to expand its presence in the UK regions.
Speaking to Insurance Times at the 2015 Biba conference, senior vice president, business development group Enrico Bertagna said a focus on independent brokers would open up a new stream of business for the insurer.
"A lot of the business that the big brokers don't see is in the hands of independent brokers and agents and we want to see some of that business as well," he said. "This is not an alternative to the big brokers; it is alongside what we do with them.
"We will be focussing on corporate and commercial business, and trying to expand the range of sectors we can underwrite. We are also developing a quotation approach that will allow us to offer combined property and casualty later this year."
As part of the expansion, Allied World will be focussed on building relations with key broker partners and making the process as efficient as possible to encourage new business and help its brokers grow.
"In order to build the relationship you have to be local and be there with them – you have to go to the pub with them," Bertagna said. "It is all about relationships. Despite the fact we are supported by technology, insurance is still very much a relationship-driven business.
Bertagna said the push into the regions with the independent brokers was one part of a three pillar strategy that also includes launching new products in the London Market - such as aviation; marine liability and cargo; and onshore construction - and continuing to develop the insurer's partnership with MGA Gravity.
"The MGA space is a very well-developed field in the UK," he said. "We started a strategic alignment with Gravity and we are trying to build a strategy which allows us to target independent agents and brokers in the UK through this MGA relationship.
"[We want to help] Gravity grow and increase its business and become more efficient as a company. We are talking with them about how we can build a more physical presence in the regions in the UK."