Foreign secretary slams EU Court ruling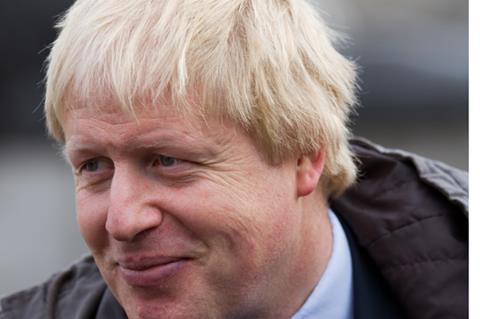 Boris Johnson has hit out at a European Court ruling that could extend compulsory insurance to vehicles that never go on the road.
The foreign secretary used is Daily Telegraph column to slam European judges who he said have forced a "pointless and expensive burden on millions of people".
He said an "insane" 2014 ruling by the European Court of Justice could force Britons to buy insurance for a "vast menagerie of vehicles" including quad bikes and mobility scooters.
"It seems to mean anything from dodgems to Segways to scooters to your granny's motorised bath-chair," he said.
"This kiddie quad bike insurance law is a perfect example of both the over-regulation that has sapped the competitiveness of the EU and burdened it with low growth and high unemployment, and the judicial activism of the ECJ.
"What has it got to do with the so‑called single market, whether I tootle around my garden on an undersized quad bike?"
The government is consulting on how to reconcile UK law with the ruling that insurance should be compulsory for the normal function of vehicles even if only conducted on private land.
The Department of Transport has issued a 50-page consultation document on the court ruling, which followed a case in Slovenia where a man was knocked off a ladder by a tractor-trailer on private land.
The consultation ends on March 31.