Apple cyber insurance plan will help cut costs for customers, vows boss Tim Cook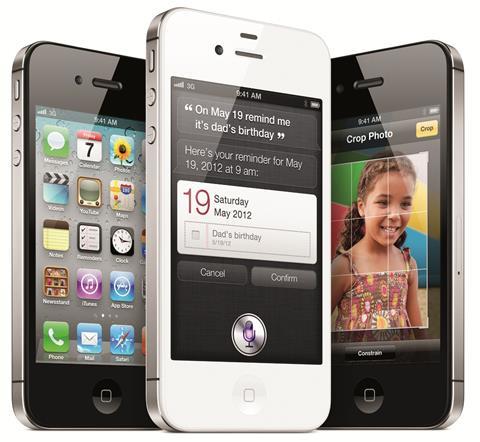 Chief executive Tim Cook has unveiled Apple cyber insurance plans that aim to slash premiums for customers.
Apple is working with Cisco and "US insurance industry heavyweights", so that businesses that use technology from both firms, can reduce premiums.
The logic is that the combination of Apple and Cisco is some of the most secure on the market, and therefore the risk of cyber disruption is lower.
Sharing a stage with Cisco CEO Chuck Robbins at a Cisco event in Las Vegas, Cook said: "The thinking we share here is that if your enterprise or company is using Cisco and Apple, the combination of these should make that (cyber-security) insurance cost significantly less."
He added: "This is something we're going to spend some energy on. You should reap that benefit."
Cisco reported in a company blog that the two were "collaborating with insurance industry heavyweights … to offer more robust policies to our customers."
Cyber insurance has rocketed up the agenda becasue of the General Data Regulation Protection, an EU directive coming into force next year.
The directive requires improved reporting of cyber breaches and increases the prospects of fines, being described as a data protection timebomb.