Biba cautiously welcomes FSCS changes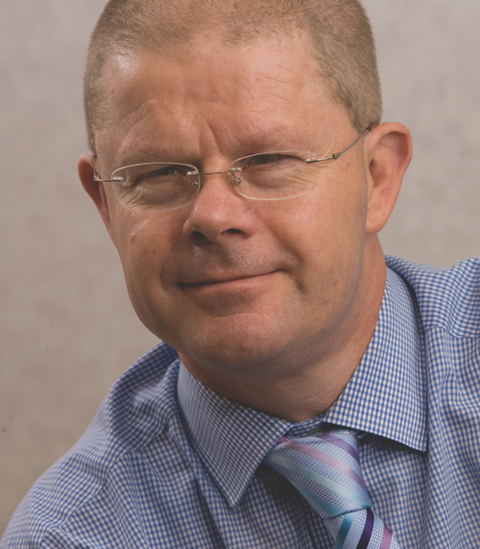 The FSA has launched a new consultation into a key funding proposal for the Financial Services Compensation Scheme (FSCS) following pressure from brokers.
In July last year the FSA proposed a series of new rules for funding the FSCS, which pays claims against financial services firms if the firms themselves cannot.
Financial services firms contribute to the FSCS based on their class up to a certain limit. If one class of companies breaches its funding threshold, the money from other classes is used to plug the gap.
This arrangement has been controversial with insurance brokers because, largely thanks to the payment protection insurance mis-selling debacle, they have faced rising FSCS levies even though the product was sold by banks.
The FSA proposed keeping existing funding classes but using new annual thresholds. The regulator announced today that both these proposals have now been adopted and the rules will both come into force when the FSA is replaced by the Financial Conduct Authority (FCA) and Prudential Regulation Authority on 1 April 2013.
However, the FSA has launched a further month-long consultation on its proposal for a so-called FCA Retail Pool, which companies regulated by the FCA, including insurance brokers, would pay into. The regulator said the new consultation was prompted by "industry concerns" about how it would work.
The retail pool was intended to be a collective resource funded by brokers and investment providers, which would be triggered if one or more of the FSCS funding classes reached its threshold.
But the FSA will now examine including contributions from all classes, not just FCA-regulated companies, in the retail pool.
The FSA said: "In light of industry concerns about this approach, the FSA is today opening a month-long consultation on a proposal that all providers should make contributions when the pool is triggered by the failure of an intermediary. This would include contributions from banks, insurers and home finance providers."
FSA director of conduct policy Sheila Nicoll added: "We have listened to industry concerns and want your input on this revised approach for the FCA Retail Pool.
"Finding consensus on this subject is always going to be a challenge but we remain committed to finding a workable solution that firms can afford and live with."
Biba's cautious welcome
Biba said cautiously welcomed the FSA's announcement about the new rules and consultation.
The broker trade body said that the announcement meant two of its key lobbying goals had been achieved.
Biba said: "Brokers will no longer have cross subsidies with banks meaning they will not pay for financial failures in the banking sector.
"In addition, the FSA has agreed to re-consult on the method of cross-subsidies following BIBA's criticism that brokers would have had financial responsibility for the mis-selling of insurers' products by other sectors, when the insurers did not."
Biba added that these two changes are essential to reduce the future financial burden of the FSCS on brokers for areas that they are not responsible for.
Biba head of compliance and training Steve White (pictured) said: "We have lobbied heavily on these issues demanding a fairer scheme for brokers so we are really pleased that these two important points have been achieved on behalf of members.
"Members played an important role and their support for our petition and letter writing campaign in 2011 added weight to our campaign for these changes."
But Biba chief executive Eric Galbraith sounded a note of caution. He said: "We still believe that there is a robust case for a separate pot for 'insurance brokers' and we will continue to make this case to the regulator and politicians. Our report from consultants Oxera contained an alternative solution for a sustainable, affordable and equitable way to achieve this and although we are disappointed that the FSA did not find a way to incorporate it at this stage, we will continue to push for it going forward.
"With every likelihood that an interim FSCS levy will hit brokers in the coming months, this only adds to our argument that the current model is unfair and that further change is needed."