A new report also reveals the reasons behind SME underinsurance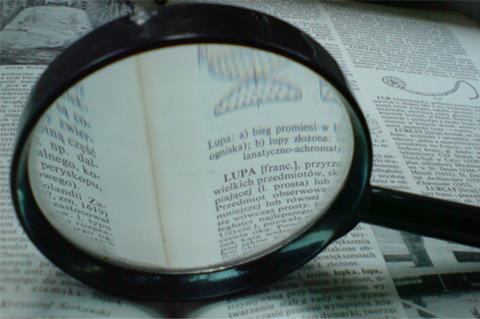 The majority of brokers (88%) say that underinsurance is a problem for their clients, while only 7% of brokers said that they never see it as an issue.
Despite this, only 28% of brokers expect their SME clients to take out more insurance in the coming 12 months. When SMEs were asked about their insurance, only 14% said they plan to take more out over the same period.
According to a new report by RSA, the top three reasons SMEs aren't taking out enough cover are:
The price of insurance policies (73%)
They do not think they require the cover (72%)
Lack of awareness (42%).
Some 80% of brokers said their SME clients would not be financially prepared if faced with an unexpected cost of £50,000 due to a major loss not covered by their current insurance policy.
RSA schemes and deals director Russell White said: "Despite the fact that 24% expect their businesses to grow, only 14% of SMEs plan to increase their cover in the next 12 months, which suggests that the scale of underinsurance among SMEs is likely to become more prevalent in the coming years.
"Although the cost of premiums and SMEs not thinking they need the cover are the top two reasons, they both derive from a general lack of awareness where 22% of respondents admitted that they don't know what insurance cover exists for their needs.
"Many may also find that insurance policies are a lot cheaper than they may think. It is crucial that brokers and insurance providers alike act to dispel these misconceptions to help strengthen UK businesses.
"Brokers have a key role to play in this by encouraging business owners to review their risk management strategies and ensure that their insurance policies are up-to-date."
The survey also revealed that brokers are positive about the effect of Brexit on their firms and clients' firms.
Nearly two thirds of brokers believe that leaving the EU would be either positive (32%) or have no effect (31%) on their SME clients.
Only 17% said it would have a negative impact.
When it came to their own businesses 64% said would either be positive or have no impact on their company.