A new study tracks how broker SME market share has changed in a decade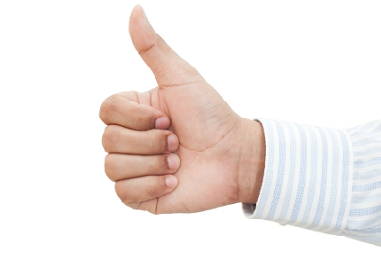 The SME market share of large brokers has fallen in the past five years.
By contrast smaller brokers have seen their market share in the same sector increase, according to a new study.
The report by software house Acturis and AXA tracks how the SME market composition has changed over the past ten years by broker size.
It also look at how brokers are performing when it comes to targeting SME customers outside of their local area.