PM David Cameron will also hold summit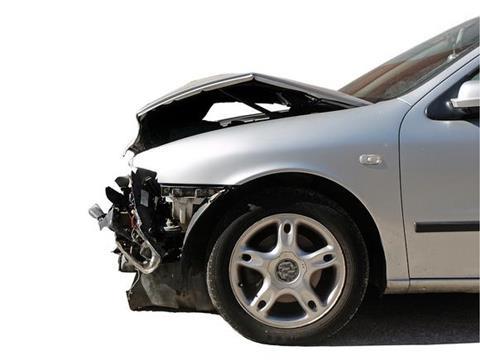 Transport secretary Justine Greening has called a summit of top cabinet ministers to discuss ways to slash the number of whiplash claims driving up car insurance premiums.
Greening, along with health secretary Andrew Lansley, justice secretary Ken Clarke, home secretary Theresa May and business secretary Vince Cable will meet to discuss her plans.
These include banning claims involving very low speeds, introducing rigorous medical checks and targeting 'ambulance-chasing lawyers', according to the Mail on Sunday.
Prime Minister David Cameron will later convene a wider review on the issue.
Greening said: "There is no getting away from it: the cost of car insurance is bearing increasingly little relationship to the real world where motorists act more responsibly than ever and accidents really do happen less often.
"With this in mind, it would be reasonable to expect premiums to come down or at least hold steady. But the cost of cover continues on a relentless climb. Sadly, Britain is now the whiplash capital of Europe, with more than 1,500 claims a day.
"From texting and cold-calling drivers involved in accidents, to running high profile advertising campaigns, lawyers are encouraging people to claim for whiplash injuries sustained in the most minor of incidents - which barely damage the car's paintwork, never mind its driver."
The paper said there were 5,399 claims-management companies, which refer car-crash victims to no-win, no-fee law firms in exchange for cash. Of those, 707 have been shut down by the Government for malpractice.
In January, the Transport Select Committee called for a higher threshold before payouts for whiplash are made.
Greening added: "As Transport Secretary I believe it is time to confront these issues and I'm determined to take a serious look at what can be done. Premiums are not simply the price of an insurance policy, they are a contract of mutual responsibility and insurers must live up to their side of the bargain. It is time for them to get a grip and put their houses in order."
Nick Starling, director of general insurance at the Association of British Insurers, said: "Honest motorists have rightly had enough of paying for ambulance chasing lawyers, claims management companies and fraudsters who milk the compensation merry go round through higher premiums.
"The Government must now push ahead with its reforms to civil litigation to tackle high costs and fraud. Reducing these costs will mean cheaper motor insurance for consumers and the insurance industry will play its part in delivering this. For every £1 paid in premiums, insurers are now having to pay out £1.21 in claims and expenses."