CFC Underwriting has launched a dark web cyber tool to monitor data breaches
CFC Underwriting has launched a free dark web monitoring tool for its cyber insurance policyholders.
CFC BreachAlert will notify policyholders in real time if any of their data is posted on the dark web or on other data breach, leak and dump sites used by cyber-criminals, CFC said.
CFC was revealed as offering the most comprehensive coverage against cyber attacks, in the Insurance Times Cyber Product Report 2017, published this month.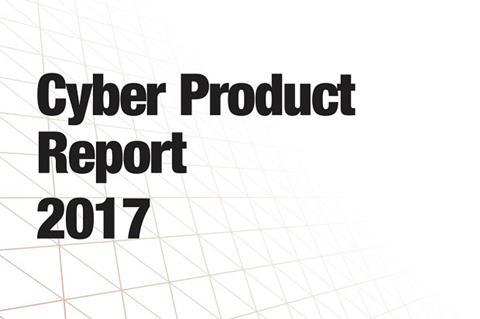 IUn a review of cyber products offered by the biggest cyber insurance providers in the SME market, the specialist MGA emerged as the leading prodder when it came to breadth of coverage against a wide range of cyber threats.
Set up in collaboration with cyber security firm RepKnight, CFC BreachAlert can be configured to monitor the dark web for the policyholder's corporate email domains, employee login credentials, server IP addresses, and lists of clients or employees.
In addition, policyholders can use keyword expressions to search for mentions of their company or product names on the dark web, as well as "watermarks" or "fingerprints" added into their in-house data. Alerts can be set up by policyholders within minutes from a web browser, with no software to install.
CFC said that CFC BreachAlert ensures policyholders will be the first to know if their information has been leaked, providing valuable time to mitigate the breach and reduce reputational damage and financial loss.
Anthony Hess, head of incident response at CFC Underwriting said: "Data breaches are unfortunately a fact of life for many companies, no matter their size or the security of their networks."