The move follows an industry trend of companies working with American cyber specilaists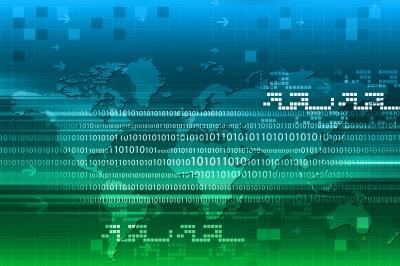 CFC Underwriting has launched a partnership with Massachusetts cyber security ratings agency BitSight Technologies, giving access to its cyber risk data analytics.
BitSight draws upon a wide array of publicly accessible cyber data, including botnets, malware distribution and phishing scams, and rates this risk data for severity, frequency and duration.
The partnership will give all of CFC's clients a clear outline of their own cyber risks, alllowing CFC to asses the cover each client needs, without the need for an audit or questionnaire.
CFC director Graeme Newman said: "Their innovative analytic tools will provide an extra dimension to our underwriting and provide huge benefits to our insureds, through increased visibility of their security posture and active security alerts."
Additionally, CFC clients will be able to use BitSight's insight when preparing their cyber security, and consult them in the aftermath of any potential breach.
Currently, there is no legal requirement for a company to report a cyber attack or software breach. Consequently, there is a lack of data on the subject.
The 'Network and Information Security Directive' is expected to be brought into law in 2016, meaning that any company over a certain size would be required to publish the details of any data breach.
Until this happens, a number of insurers are turning to cyber risk specialists from America, where mandatory breach reporting is already law, to assist themselves and their clients in the implementation of cyber insurance.
Aviva has launched its cyber product in collaboration with Arizona-based risk managers IDT911, while Howden has launched a new cyber platform alongside US-based Insurisx.
Earlier this month, the PwC and the Centre for the Study of Financial Innovation (CSFI) announced that cyber topped the list of concerns amongst UK insurers, surveying higher than regulations, market conditions and change management.