It continues a trend of insurers releasing cyber cover with cyber risk managers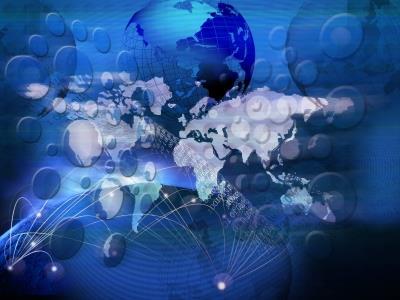 Specialist insurer Markel UK has released its first cyber risk product, in conjunction with solicitors DAC Beachcroft and IT security specialists Portcullis.
Designed to include both cyber liability and first-party cover, the product will include a cyber risk helpline run by DAC Beachcroft and will offer risk management assistance, both before a policy is bought and after a claim is made, from Portcullis Computer Security.
The product will be available on Markel UK's e-trading platform.
Markel UK professional and financial risk line manager Liam Greene said: "We're making sure that the cover is simple and accessible for all of our policyholders, ensuring our product is cost effective, so that the pricing truly reflects the risk."
Watford-based cyber specialist Portcullis Computer Security has offices in the US, and this release follows a number of insurers turning to risk managers with US market knowledge to partner on their cyber products.
Cyber breach reporting is mandatory in the US, meaning risk managers there have much more interpretable data than those in the UK.
Aviva has launched its cyber product in collaboration with Arizona-based security team IDT911, while Howden has released its new cyber platform alongside US-based Insurisx.
CFC earlier this month announced a partnership with Massachusetts-based cyber analytics company BitSight, giving it access to all of its cyber breach data.
Greene added: "Most organisations now appreciate that they face cyber threats every day. But there are still barriers to buying appropriate insurance, so they often turn to IT providers to tackle the issue."
Join the debate at our Insurance Times Forum on LinkedIn