Motorists being advised to use steering locks to prevent cyber criminals stealing cars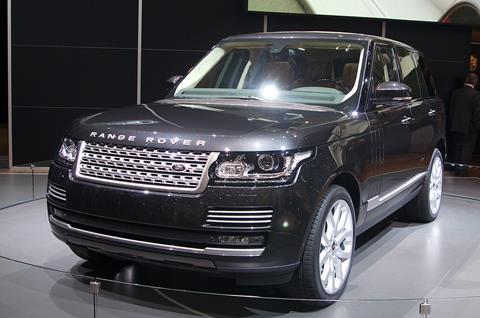 A gang of cyber thieves has stolen 15 Range Rovers around Brighton, according to Insurance Times sister Newsquest publication the Brighton Argus.
The thieves don't need keys but instead use their mobile devices or laptops to break into the car and then get it started to drive away.
The gang of thieves in Brighton remains at large despite an ongoing police investigation and six arrests.
A total of 15 of the vehicles have been snatched from driveways and outside homes since January 23.
The report from Brighton is the latest evidence of a new trend of cyber thefts on vehicles plaguing the country.
In February, the Metropolitan Police revealed that the number of cars stolen in London rose by 8% to 21,869 last year as the rate of keyless thefts grew.
6,000 cars and vans were stolen by criminals using the technique – the equivalent of 17 vehicles a day.
The cyber thefts were so bad, there were reports that insurers were refusing to insure Land Rovers in London. The vehicle was particularly vulnerable to cyber thefts.
Owners of certain types of connected cars and digitalised vehicles are now being advised to go 'old school' to prevent thefts. Latest advice is to use a strong and non-electronic steering lock to prevent cyber criminals physically using the steering wheel.