Chartered insurance firms outscored non-Chartered rivals in top-rated service dimensions across both personal and commercial lines in last year's Broker Service Survey. How well will they fare this year?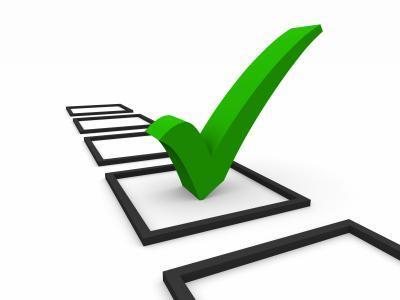 Brokers prefer doing business with Chartered insurers, rather than those without Chartered status, according to the Insurance Times Broker Service Survey 2015/16.
Analysis of the data showed that, in the five dimensions of service provided by insurance companies that brokers said were the most important, Chartered insurance companies consistently outscored their non-Chartered competitors across both commercial and personal lines.
Insurance Times has now launched the survey for the 2016/17 Broker Service Survey (BSS), now in its 11th year.
Over the past 10 years, the Insurance Times Broker Service Survey has set the agenda for broker-insurer relations: highlighting where brokers feel insurers do well, and turning the spotlight on where insurers fail to match brokers' expectations.