Motor specialist earns highest insurer rating in consumer satisfaction benchmark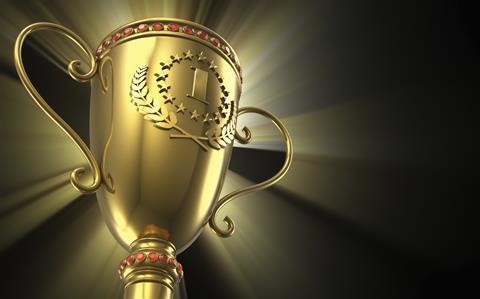 Chaucer's motor arm has topped a consumer poll about which insurer offers the best customer service.
Chaucer Direct achieved an overall score of 91.5 out of 100 in the Institute of Customer Service's national UK Customer Satisfaction Index.
The average customer satisfaction score for insurance industry companies was 77.6, which compared to 76.3 for all sectors.
The runner up to Whitstable-based Chaucer Direct was LV=, which scored 81.0, while Zurich was the lowest rated of the benchmarked insurers at 71.7.
Paul Baxter, head of Chaucer Direct said: "We place a huge emphasis on customer service and it is extremely gratifying for our team to be recognised as the best company for customer service in the UK. I am extremely proud of the service our team gives and would like to thank them for this."
Chaucer Direct, established seven years ago to provide car, van and learner driver insurance, is a subsidiary of Lloyd's insurer Chaucer.