Company is trying to consolidate around five or six regulated entities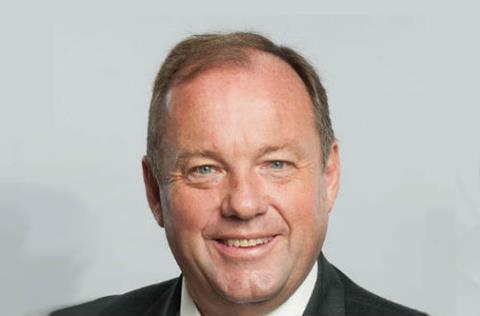 Arthur J Gallagher International's integration of its acquired businesses will take until at least the middle of next year, according to chief executive Grahame Chilton.
Speaking to Insurance Times about the outcome of the 90-day review Chilton undertook after taking the helm of the UK-based company in February 2015, Chilton said that the goal is to reduce Gallagher International down to five or six regulated entities covering its core businesses of retail, wholesale speciality, underwriting and employee benefits.
The integration effort is known as Project House.
Chilton said his review discovered that Gallagher International had between 160 and 190 legal entities and a large number of regulated entities.
Chilton said: "A lot of the companies that had been bought had not been integrated. We had to integrate them and then roll them into the business."
"He described the task as "an enormous body of work, but he added: "We are a long way through that process."
Part of the effort has been to create a clear separation between the underwriting and retail broking units, which was announced in May.
Chilton said: "We found in the business that I inherited that underwriting was mixed with distribution.
So very quickly I looked to establish distribution into the retail business and underwriting into the underwriting business with walls between.
"That ensured the customers in the retail business and the customers in the underwriting business were well-served by independent views."
Chilton said the integration had taken a long time because as well as combining companies, the systems and accounting needs to be integrated, and he says Gallagher has had to move around 2,000 people from one company to another to effect the changes he wanted to see.
He said: "You can't rush that. You have to do things in a logical way."
Chilton added that while the integration project has an end-goal, it will be a constant process as acquisitions are added.
He said: "We are constantly integrating because the business doesn't stop. Since then there are other opportunities that have come into the group or will be coming into the group and therefore there is a continual process you have to go through."