Gallagher is involved in a number of acquisitions that are going through the approval process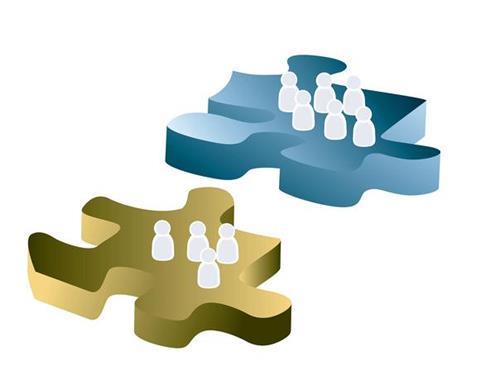 Arthur J Gallagher International has never stopped making acquisitions, chief executive Grahame Chilton has said.
The broker's acquisition strategy was widely believed to be on hold as it focused on integration of its previous purchases.
Speaking to Insurance Times about the broker's acquisition strategy Chilton said that Gallagher was involved in a number of acquisitions that were going through the approval process, but declined to give further details.
He said since he joined the business in February Gallagher as a group had made an acquisition every two weeks somewhere in the world, while in the UK it had done at least four acquisitions.
But he added that the broker had made a change to its acquisition strategy.
He said: "This is a business where we are constantly integrating. The machine has not stopped. However the focus of our acquisition strategy has changed from opportunistic to strategic, which is the difference in the way we operate."
To support the strategy Chilton said within weeks of joining the business Gallagher had set up an in-house integration team to support the mergers and acquisitions team.
He said: "You need a dedicated integration team that makes sure you bring the business out without putting the pressure on your ongoing operations - something that was not here before.
"It is something I was surprised not to find, and very quickly within weeks, had established the teams that would be doing that."
Gallagher's most recent purhcase in the UK was for the renewal rights of Coventry-based broker Pinnock Bell.
According to Chilton the broker will acquire businesses that fit with its niche and specialist strategy, or that allow it to bolster weaker areas of its business.
The broker also wants to make acquisitions that add "shareholder value" and enable it to go into areas it does not trade in.
He added: "We have a very strong framework of the ethics and morals of being a broker and the acquisitions have to fit with our culture. [They also have to fit] strategically and financially with where we are going as a group.
"What we are trying to do is make sure we can get the right customer outcomes by having the right team members."