European headquarters moves from Madrid to London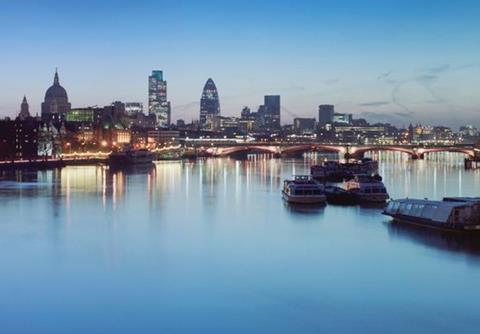 Global health service company Cigna is relocating the European headquarters of its international health, life & accident business from Madrid to London.
The company has also appointed Alistair Hardie, chief executive of FirstAssist Insurance Services, as boss of Europe Cigna HL&A.
Hardie will be responsible for driving Cigna's HL&A growth strategy across Europe following its acquisition of FirstAssist Insurance Services in November 2011.
Hardie said: "I am excited by the opportunity to lead Cigna's European operations to the next stage in their development. My key focus will be to leverage the combined expertise of FirstAssist Insurance Services and Cigna for the benefit of our clients, so that they can take full advantage of the changing and turbulent market conditions across Europe with propositions that offer their customers better financial security and well-being."