Poole-based brokers to focus on developing business in the south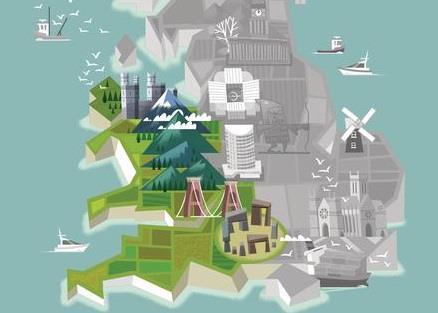 Coleman Group has announced the acquisition of Exeter firm Foster Leighton.
The takeover will enable the Poole-based company of independent brokers and IFAs to focus on continuing to develop into a strong independent regional general insurance intermediary and IFA business in the south and south west.
E Coleman & Co managing director Paul Dudley said: "The acquisition of Foster Leighton in Exeter provides Coleman with a number of key strategic benefits. It provides us with a hub in the West Country to continue the expansion of our insurance broking and financial services business, gives our clients access to the highly regarded FL Risk Management service, and brings together two thriving businesses both of which are committed to putting clients' interests first.
"FL rightly enjoys a reputation for providing excellent customer service and we look forward to working with John Foster and his talented team in the months and years ahead."
Foster Leighton chairman John Foster said: "Having had a long term association with Coleman through our membership of the Willis Network, I am sure that the business values of both firms are very much aligned. Everyone at Foster Leighton is really excited at the prospect of joining the Coleman Group. Truly, a win-win situation for all concerned."