Insurance group celebrates 50 years in business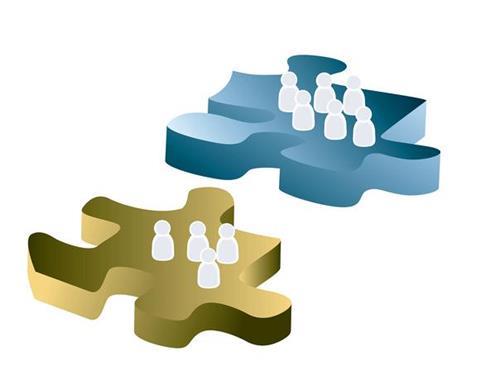 The Collinson Insurance Group (CIG) has announced plans for an acquisition-led push for growth and expansion into new lines of business next year.
CIG indicated that further details can ben expected in the next couple of months.
The news comes on the day on which Collinson celebrated 50 years in business and 25 years of independent ownership.
CIG's managing director David Evans said: "As well as building on our Group strength, our strategy includes plans for an acquisition-led push for growth as well as expansion into new lines of business in 2012 and 2013 and details about these will be announced in the next couple of months."