Columbus Direct claims handling to be merged with One Group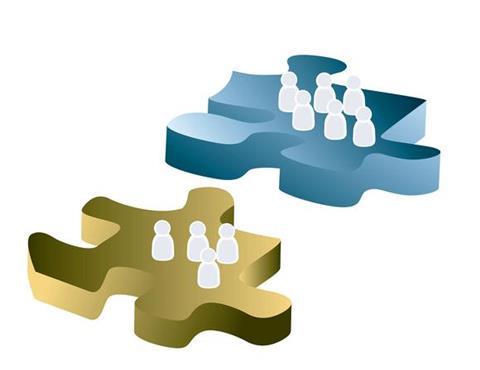 Collinson Insurance Group (CIG) has swooped to acquire One Assist Limited, including the assets of One Claims Limited (the One Group).
As part of the deal, Collinson will merge its claims handling from Columbus Direct and its other insurance brands with the One Group and transfer its existing assistance business into One Group from third-party suppliers.
The deal is subject to a 30 days due diligence review period before completion.
The One Group provides claims management and medical emergency assistance services to the travel and personal accident insurance markets, and directly to multinational corporations.
It has a range of clients which include a number of Lloyd's syndicates and international airline partners.
One Group chief executive and co-founder Paul Byrne will remain with the business, and will take up a new role as director of the acquired division.
Collinson Insurance Group managing director David Evans said: "One Group is a great business, with a very strong portfolio of clients, including a number of Lloyd's syndicates and global airline partners. One Group's worldwide expertise and multilingual language capabilities will help us to better serve our own international banking and third party clients. This deal gives Collinson group companies access to our own in-house assistance team, and as such helps us to reduce our own third-party costs in our retail businesses, as well as allowing us to manage more directly the quality of claims assistance that we give to our clients."
Byrne said: "It is exciting to be becoming part of the Collinson Insurance Group. We have built up a great business, with a skilled team in place that has enabled One Group to become a market leader in managing travel claims, and assisting with repatriation for those who fall ill or suffer accidents whilst abroad. Becoming part of a larger group such as CIG who are already known as a market leader within the travel industry opens up new and exciting opportunities. We look forward to a new phase of growth and development for our business."