Aggregator users think tools work well but competition watchdog has identified four areas of possible concern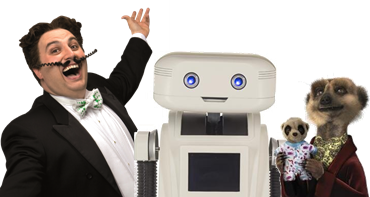 The Competition and Markets Authority (CMA) is rolling out the second phase of its market study into price comparison sites, also known as digital comparison tools (DCTs).
It follows an update by the competition watchdog on the market study into DCTs it launched in September 2016.
The update published today identified four areas of possible concern, which will form the focus for the second phase of the market study.
These are:
Whether sites could be more transparent – for instance in their market coverage and business models, and in their treatment of personal data
Whether the benefits that DCTs can offer could be further improved if suppliers made more information available
Certain practices and contractual arrangements that could limit healthy competition between DCTs
The way DCTs are regulated
The CMA is seeking further views on these as it continues the study.
Acting chief executive Andrea Coscelli said: "Our work so far suggests that digital tools like price comparison websites generally work well for consumers, who really value the service they provide. However, our report suggests that improvements may be necessary to help more people get even better deals.
"Among the areas we wish to consider further are what can be done to increase confidence among consumers and how to improve competition, regulation and transparency in the sector. We are now seeking further views on these issues as part of our wide-ranging market study."
The final report will be published by 28 September 2017.
The update paper today showed that overall DCT users think the tools work well, making it easier to make informed choices and save money.
However, the majority consider that individual DCTs do not feature all of the suppliers in each market.
Biba has urged the CMA to investigate conflicts of interest at insurer-owned price comparison websites as part of its investigation into the aggreagtor market.
Executive director Graeme Trudgill said: "We're pleased that the CMA has recognised many of the issues that Biba and its members have raised in respect of price comparison websites in the insurance market. Brokers have long had concerns that consumers are in danger of buying policies that are unsuitable for their needs via DCTs.
"We are pleased that the CMA plan to investigate further the so called 'hollowing out' of products because of the undue focus on price by many of these sites."