Insurers set to benefit from boost to UK business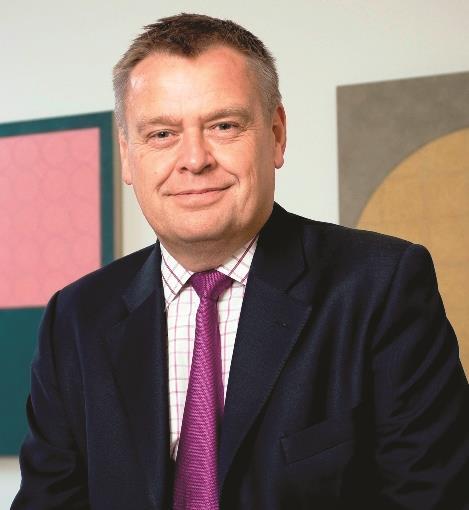 Government's pledge to slash UK corporation tax by 2% in this year's Budget will boost the insurance industry, according to business chiefs.
The corporate tax cut was 1% more than initially planned and follows a 2% reduction to 26% from 28% in 2011.
Further reductions of 1% will be made in 2013 and 2014.
The ABI backed chancellor George Osborne's decision to make further cuts to corporation tax.
The ABI's director-general, Otto Thoresen, said: "It will undoubtedly improve the competitiveness of the UK, and increase returns for investors in British companies."
Thoresen gave a lukewarm response to controlled foreign company (CFC) rule reforms, which will mean businesses based in the UK will not be subject to UK tax on profits made abroad. He believes uncertainty will persist until the rules are introduced with the new Finance Bill on 29 March 2012.
"The [CFC] reforms have the potential to attract insurers to Britain rather than drive them away as the current rules do," he said. "However, the rules work rather differently for insurers and much of the important legislation for insurers will only be published for the first time in the Finance Bill. Other crucial parts are still uncertain."
Osborne also affirmed the government's commitment to work with insurers to stamp out the UK's compensation culture.
He announced plans for SME health and safety compliance guidelines for insurance cover to be drawn up by insurers following last month's summit with the prime minister.
Meanwhile, the government also took the decision to freeze insurance premium tax (IPT) at 6%.
PricewaterhouseCoopers insurance tax leader Colin Graham said that overall the Budget was good news for insurers, as was the move to a 22% corporation tax rate and the intent to reduce that further to 20%.
"The chancellor referenced the progress that has been made on the CFC reform debate and the fact that more firms are moving to the UK," he said.
"We wouldn't be surprised to see more announcements of insurers' intention to move to the UK in the coming 12 months."
He continued: "The reduction of the higher income tax rate will also help the UK, and it's good news for life insurers that pensions relief is largely being left untouched."
Talking points …
● Will the government continue to ease the burden on insurers with further unscheduled cuts to the UK corporation tax?
● What shape will the CFC rule reforms take when they are introduced?
● The government pledged to crack down on the UK's compensation culture at the insurers' summit held at 10 Downing Street last month, but what course will it now take in tackling the problem?